Welcome to Trike Adventures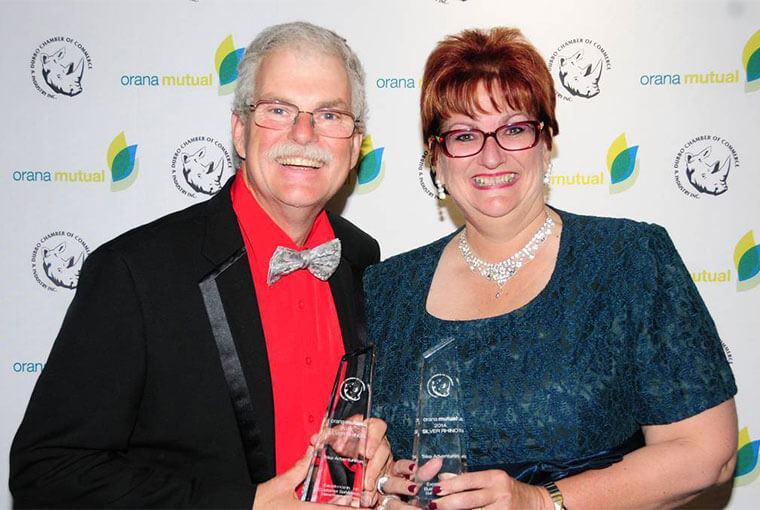 Trike Adventures has been providing a wind in the hair experience for tourists and locals alike since 2010. Tours take place on a three wheeled motorised, custom built 4 seater (3 passengers and the Chief Rider) OzTrike.
Our awesome red trike was built in Gosford, NSW and has a powerful Volkswagon 1.9L engine.
We are based in Dubbo but travel to various events, shows and festivals within a 200km radius of Dubbo.
We have a range of tours available but are happy to tailor-make a tour to suit your special requirements to make your ride a unique experience.
Read More About Us
Book Your Adventure of a Lifetime Today!
What People Are Saying About Us