Welcome to Trike Adventures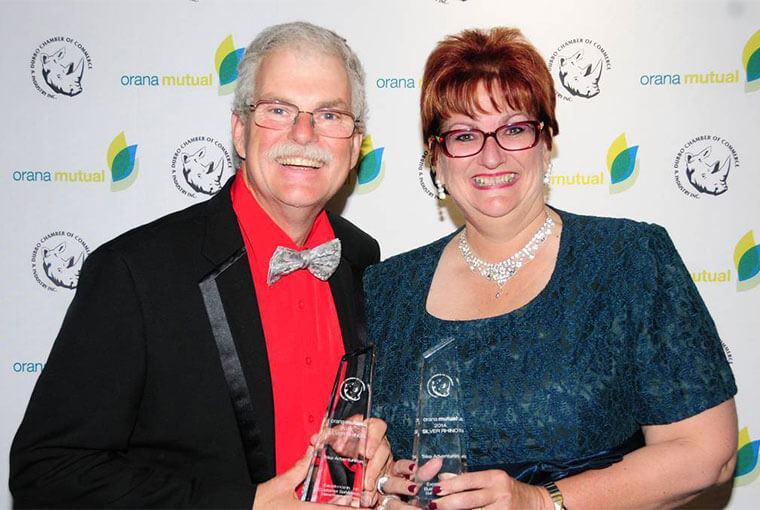 Trike Adventures has been providing a wind in the hair experience for tourists and locals alike since 2010. Tours take place on a three wheeled motorised, custom built 4 seater (3 passengers and the Chief Rider) OzTrike.
Our awesome red trike was built in Gosford, NSW and has a powerful Volkswagon 1.9L engine.
We are based in Dubbo but travel to various events, shows and festivals within a 200km radius of Dubbo.
We have a range of tours available but are happy to tailor-make a tour to suit your special requirements to make your ride a unique experience.
Read More About Us
We are COVID-19 Safe
Trike Adventures has completed the NSW Governments COVID-19 Compliance and is registered for the COVID Safe Check. Please note our tour details may change from time to time to meet COVID restrictions and keep you safe. You can help prevent the spread of COVID by doing the following:
follow physical distancing guidelines
practise good hand hygiene
take extra care if you're around vulnerable people
stay home if you have any symptoms, even if they are only mild
Find out more about being COVID Safe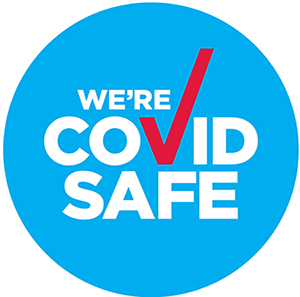 Book Your Adventure of a Lifetime Today!
What People Are Saying About Us